LilDetails on Youtube's Related Videos
Happy 11/11 everyone.
Wanted to start with a quick blog on Youtube's overlay of 'Related Videos'
(whenever pausing a video (outside of Youtube)).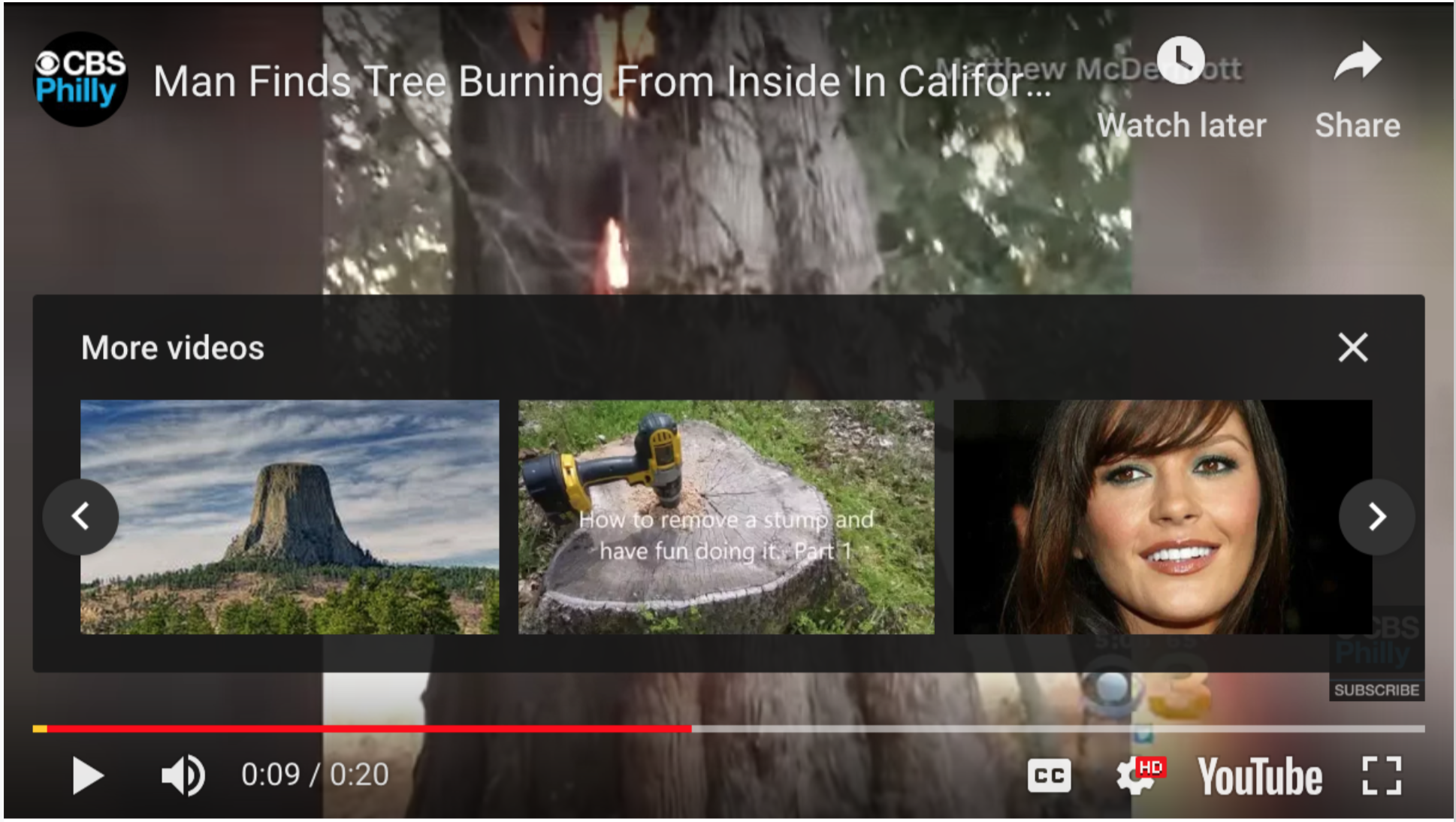 As an avid Youtuber, I usually will skip through small snippets of videos using the 'left' and 'right' keys on the keyboard, and using 'spacebar' to pause.
It's really quite convenient.
Whether to examine something within the video or stopping to take a break. I've grown to enjoy pressing the spacebar to pause the video.
As of fairly recently (maybe the past year or so), I've become more frustrated with having to click the 'x' icon to close the Related Videos overlay. Not even mentioning the times when I accidentally click a video I don't care much to see. 😡😡
Here's what frustrates me as a user in relation to the feature:
Adding the extra click to remove content I don't care to see.
I then also have to switch context from keyboard to using the mouse.

But what frustrates me the most.. I have to click back on the video again to resume skipping/playing/pausing using the keyboard.
- If I press spacebar again after clicking the close icon, guess what? It brings back the overlay. 😡😡😡
Thinking about how to solve the frustration/ Possible ways to work around this?
Well since there's not a way to disable the related videos feature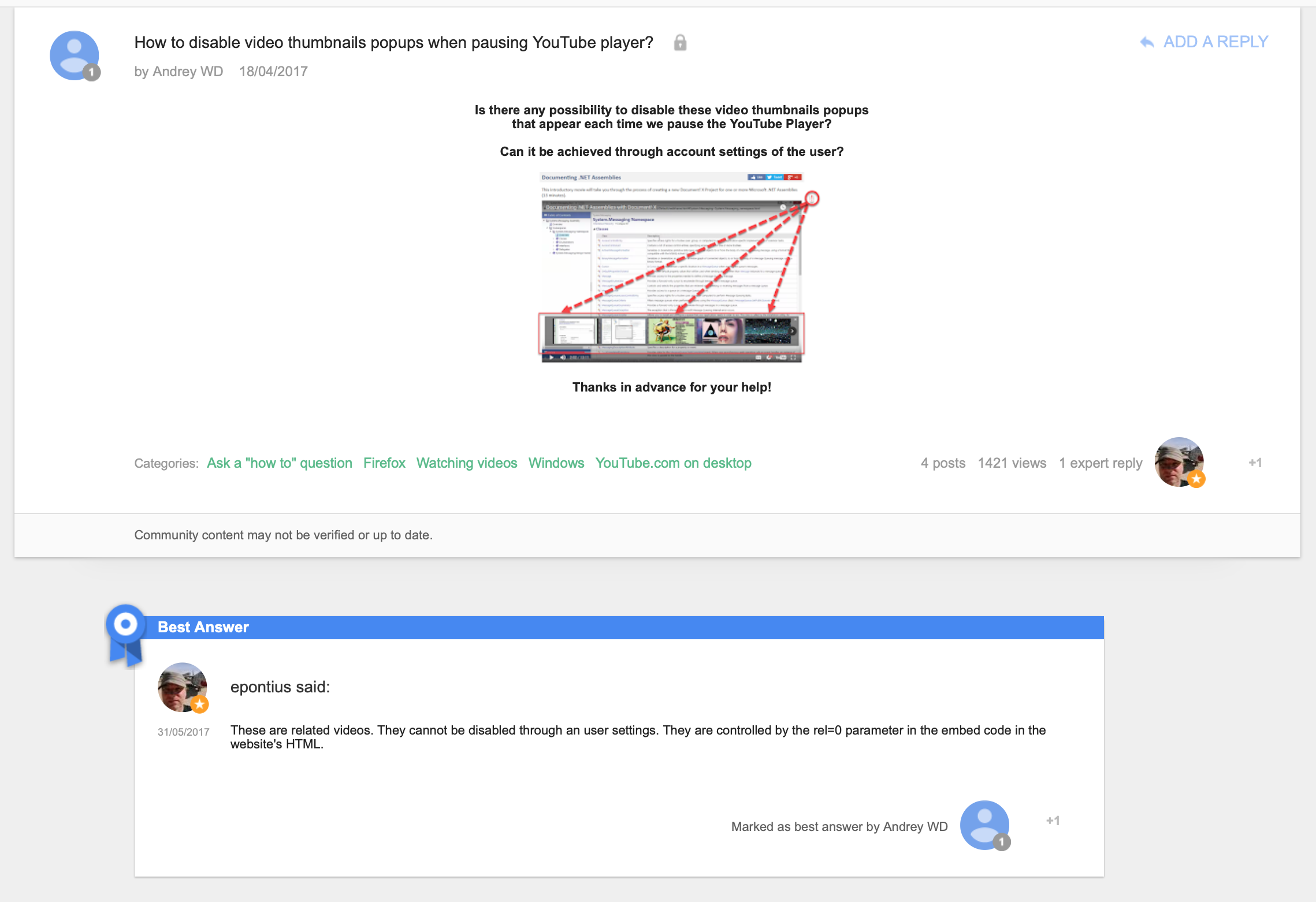 Some possible workarounds:
Youtube keeps the video in focus when the close icon is fixed. 😎🙏❤️
Use Adblock to block the overlay itself 🤷
Watch Youtube videos exclusively on Youtube.
Does this happen to you? Or do you disagree?
Feel free to @ me. 😎
-LilDetails